Many of our mailboxes are approaching 15 years of age or older and they look their age. Some are in a state of disrepair or are leaning? Is your mailbox one of them? Probably.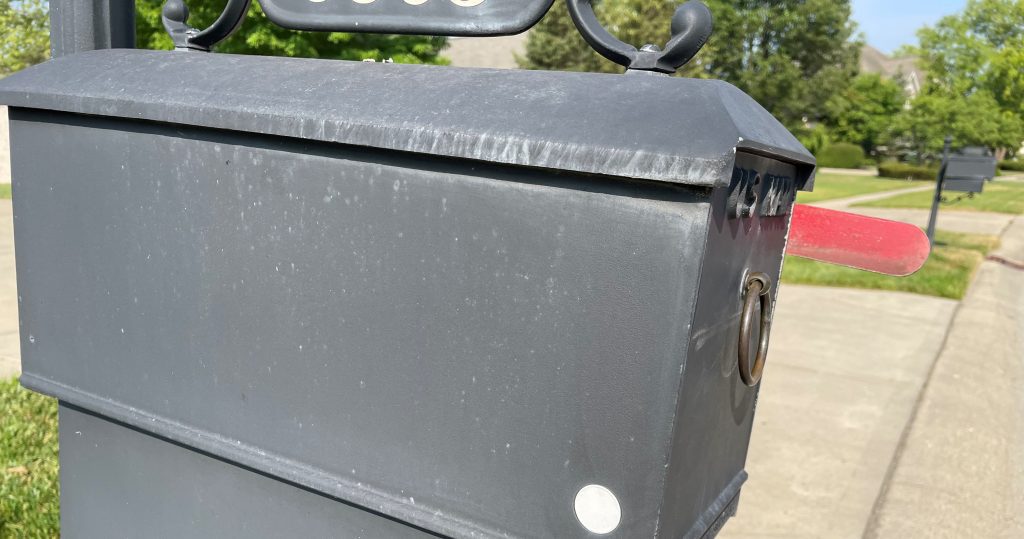 Most of us do not have the time nor the inclination to repair and repaint our mailbox which could help give our neighborhood a nice appearance.
What if we can arrange to have someone repair (if necessary) and repaint your mailbox for a nominal fee? Would you be interested?
We need to know if there is enough interest to pursue this idea. If so, we'll work up the details and pricing and get back to you.
Click here to let us know that you are interested in learning more. There's no obligation.